Welcome to Truluvsports Week 13 NBA Power Rankings. We were able to witness a "Tanking" team go on a winning streak, winning teams go on a losing streak, one of the best single quarter performances, and a legend go down for the season. The Hawks are still the hottest team in the league while the Warriors are not too far behind them. The 76ers and Timberwolves are auditioning for the next D-League team and middle of the pack teams like the Bucks, Pelicans, Suns and Thunder are trying to stay above water. Let's take a look at the Rankings.
30. Minnesota Timberwolves: 7-36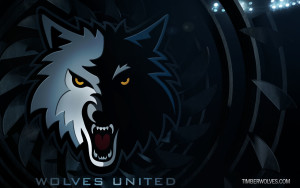 No Rubio, no Martin, no wins in their last 4 games. How long will the Wolves be in rebuild mode?